Home 2009 WSOP Event Schedule WSOP TV Schedule Free Slot Games Site Map 3 Webmasters




All linked player names have free bios, courtesy of FullTiltPoker
Event #37 World Championship Seven Card Stud
Hi-Low Split-8 or Better
Day 1
Buy-in: $10,000
Players: 164
Prize pool: $1,541,600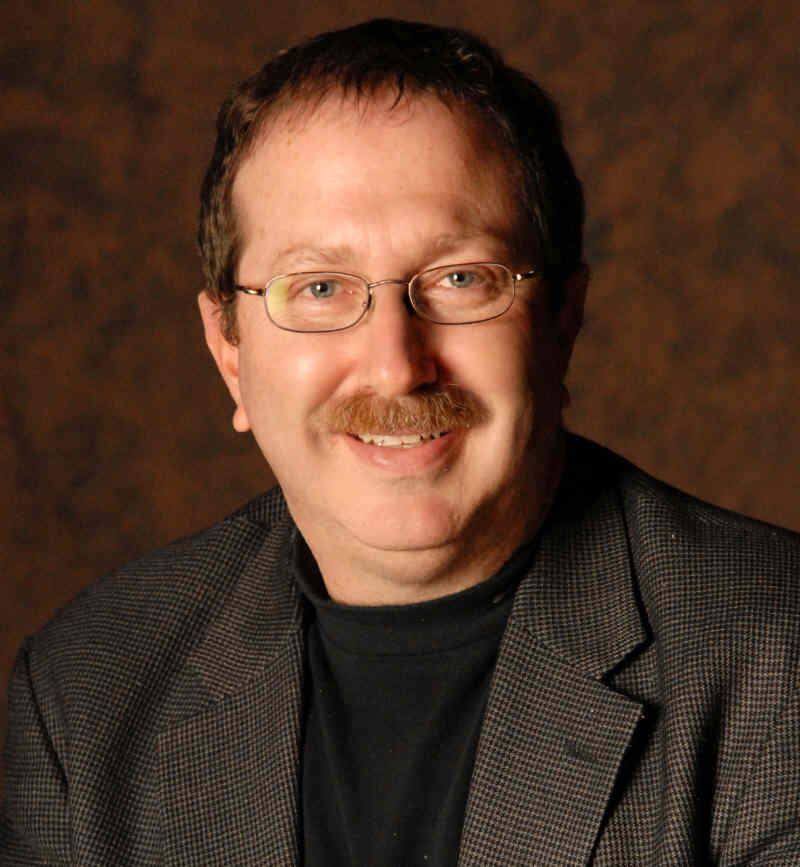 This evening event was a lot smaller, but still full of big names. (It is nice to bust out of a tournament and still have another same day opportunity to get a gold bracelet!) Seen in the field were Chip Jett, Mike Matusow, Mike Sexton, Bill Chen, ESPN announcer Norman Chad, Erik Seidel, David Sklansky, Jason Mercier, Andy Bloch, Jerry Buss, Jimmy Fricke, Daniel Negreanu and Scotty Nguyen. ESPN's Norman Chad was off to a great start as he made a nice Ace low to his opponent who made quad 2's! In most other poker games quads are like having the hammer of God, but here it is different. Chad took down a nice pot for his efforts.

Due to the small blinds and big stacks combined with split pots, it took a while before any busts took place. Like about 4 1/2 hours. The first to go was Shawn Sheikhan. Not much else happened for a while, but on a side note, Daniel Negreanu was going thru the stands and playing with the hair of everyone he met. Men and women, (especially women), complimenting them on their cuts. A beer was in the other hand so maybe that explained it. Outside of that, seen in the land of the busted was David Levi, Phil Ivey and Jennifer Harman.

Coming back on Day 2 will be Todd Brunson with 79,500 chips, Chip Jett 77,700 chips, David Benyamine 65,400, John Hennigan 64,900, Joe Tehan 62,600 and Mike Sexton 53,400. Day 1 eliminations left 110 to move on to Day 2.
Tuan Le -- 234,000
Frank Mariani -- 111,300
Lyle Berman -- 109,500
Jeff Lisandro -- 105,400
Richard Sklar -- 96,200
Frank Kassela -- 90,600
Eric Brix -- 90,000
Tom Schneider -- 83,000
Tad Jurgens -- 82,500
Day 2

The 110 remaining in the field came back for more at 2:00 PM. Player Brett Richey went out after the first two hands. Short stacked with just 11,200 chips to start the day, Phil Hellmuth went bust courtesy of Nick Schulman. Annie Duke lost to Chris Amaral who managed to win the hand King high after his optional draws did not work out for him. Daniel Negreanu also went to the rail after Lyle Berman hit a 6 high straight which captured the high and the low, taking all the chips from "Kid Poker". Daniel was joined by Eli Elezra, Jimmy Fricke, Mike Sexton, Tim Phan, Norman Chad, David Singer, James Van Alstyne, Toto Leonidas, David Sklansky, Howard Lederer, Amnon Filippi, David Benyamine and Steve Billirakis.

Some of the above casualties fueled players who were hot. Such as Perry Friedman. Starting the day with 45,300 and falling as low as 20K, he ended up reaching 360,000 chips. What was incredible is that he went from 20K to the 360K in a little over 30 minutes at one point in the tournament. Jeff Lisandro who is one of the top players around who hasn't won a bracelet, scooped up many chips and made the cut for the next day. When the 3:00 AM hour hit, it was time for the 12 still in the game to bag their chips and come back tomorrow.

Final table payouts:
$431,656
$266,804
$176,605
$124,684
$93,513
$74,258
$62,234
$54,896
$41,885
And names of the top 9 players at the the final table with chip counts:
Abraham Mosseri -- 950,000
Jeff Lisandro -- 768,000
Doyle Brunson -- 525,000
Farzad Rouhani -- 494,000
Yan Chen -- 476,000
Perry Friedman -- 378,000
Lyle Berman -- 333,000
Scotty Nguyen -- 298,000
Frank Mariani -- 267,000
Day 3 -- Final Table

Here is the take on this event from the WSOP:

The 2009 World Series of Poker $10,000 buy-in Seven-Card Stud High-Low Split world champion is Jeffrey Lisandro. Prior to winning his first gold bracelet in 2007, Lisandro was near the top of everyone's list of "best players never to have won a gold bracelet." He now owns three. With his victory in Event #16 ten days ago, Lisandro has sealed his reputation as one of the world's top Seven-Card Stud players. He won his first gold bracelet two years ago playing Seven-Card Stud. He also finished ninth in this year's ($10,000 buy-in) Seven-Card Stud World Championship, which concluded last week. With this victory, Lisandro is officially the 2009 Seven-Card Stud High-Low Split World Champion. Lisandro collected $431,656 for first place. He was also awarded his third WSOP gold bracelet. According to the official records, Lisandro now has $2,389,747 in career WSOP winnings.

This was the richest Seven-Card Stud High-Low Split prize pool in poker history. It eclipsed last year's previous record by more than $300,000. This was only the second million-dollar prize pool ever for any Seven-Card Stud High-Low Split tournament. Seven-Card Stud High-Low Split was the first "split" game ever to be played at the WSOP, when it was first introduced 32 years ago. In 1976, Doc Green became the first Seven-Card Stud High-Low Split World Champion. Interestingly, he won $12,750 for first place that year, which is about what the bottom of the payout scale earned in this year's event. Since 1976, the list of event winners reads like a "Who's Who" of poker. Past winners include – Johnny Moss, Doyle Brunson, Chip Reese, Mickey Appleman, Phil Ivey, John Juanda, Max Stern, Men "the Master" Nguyen, Mike Sexton, Artie Cobb, Vince Burgio, Cyndy Violette, Rich Korbin, and Eli Elezra. In 1986, this game was inexplicably omitted from the WSOP schedule. After some protest by Seven-Card Stud High-Low Split enthusiasts, it was reinstituted and has been included on the poker menu every year. Since 1995, every WSOP has included at least two such events. This year's WSOP schedule includes two Seven-Card Stud High-Low Split tournaments – this $10,000 buy-in World Championship and a $1,500 buy-in event to be played June 28-30. No player has ever won more than one gold bracelet in this game. Seven-Card Stud High-Low Split is a game in which the highest and lowest hands split the pot equally. However, the lowest hand must first qualify to be eligible for half the pot. The qualifying low hand must be an "eight-low" or better. For this reason, the game is sometimes called Seven-Card Stud Eight-or-Better.

The heads-up match between Farzad Rouhani and Jeffrey Lisandro nearly reached epic proportions. Rouhani held a decisive advantage early. But Lisandro fought his way back and seized the chip lead after a series of big confrontations and scooped pots. Once Lisandro took over the lead, he never lost it and defeated Rouhani after about two hours of heads-up play. The final table lasted about 13 hours – the longest of any event this year.

The final hand was very lengthy with many bets and raises. What happened is that Jeff Lisandro led with two pair (10's and 6's) on fifth street that Rouhani just could not overcome. By the river Lisandro had his beautiful WSOP gold bracelet.

Jeffrey Lisandro
Jeffrey Lisandro -- $431,656
Farzad "Freddy" Rouhani -- $266,804
Mike Wattel -- $176,605
Frank Mariani -- $124,684
Yan Chen -- $93,513
Abe Mosseri -- $74,258
Doyle Brunson -- $62,234
Justin Smith -- $54,896