Home 2009 WSOP Event Schedule WSOP TV Schedule Free Slot Games Site Map 3 Webmasters


All linked player names have free bios, courtesy of FullTiltPoker
Event #53 Seven Card Stud Hi-Low-8 or Better
Day 1
Buy-in: $1,500
Players: 466
Prize pool: $636090 to the top 48

The evening events bring out a much more relaxed group of players. Could it be because they need sleep OR maybe they got some sleep and are trying to wake up. Anyway, in the field were Annie Duke, Bryan Devonshire, Mel Judah, Allen Cunningham, Robert Mizrachi, Chad Brown, Andreas Krause, Brandon Cantu, Mike Matusow, Cyndy Violette, Jeff Lisandro, Norman Chad, Marcel Luske, Sam Grizzle, Daniel Negreanu, Dan Heimiller, Mickey Appleman, Jason Mercier, Linda Johnson, Howard Lederer, John Juanda, Barry Greenstein and Greg Raymer.

Among the first to go was Perry Friedman who was seen walking away from his chair. He was followed by Phil Hellmuth, Brock Parker, Shannon Elizabeth, Gavin Smith, Katja Thater and Jan Von Halle. At the end of the day around 3:00 AM, there were 132 left in the field that will move on. We did not receive the list of Day 1 players so there are no top names to report on.

Day 2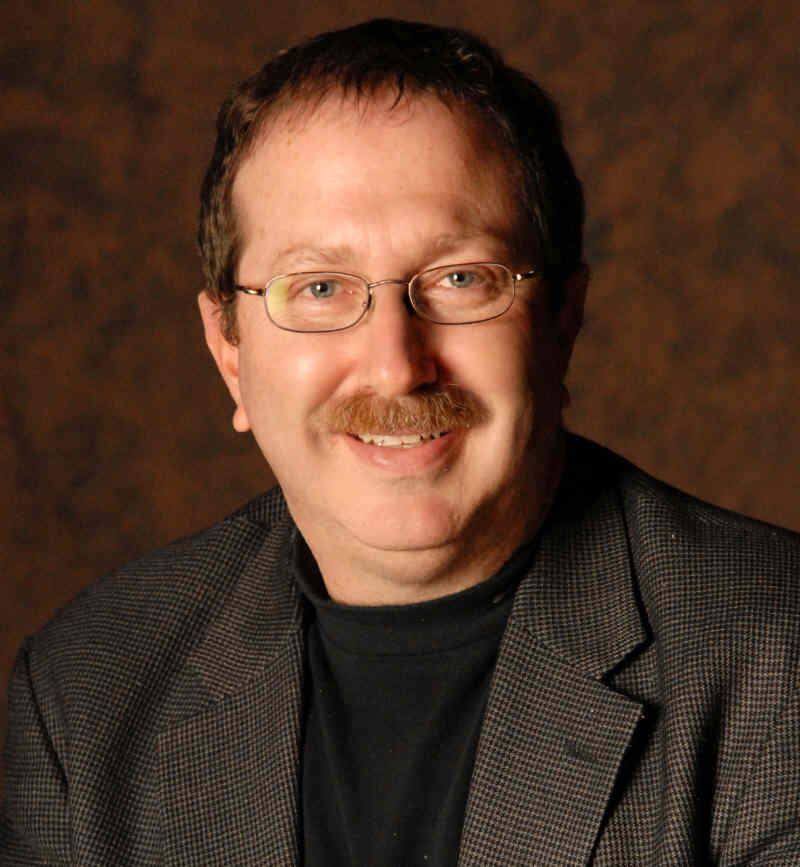 The bracelet hungry mob were back in their seats at 2:30 PM. And on the first hand Mickey Seagal was headed to the sidelines. Marcel Luske also went out after his two pair put him between a high from one player (set of 4's) and the low from another. Mike Matusow also got busted by Dan Heimiller after calling him a f****** idiot earlier, losing to the full house (5's/K's) made by Dan.

Eliminations continued until the money was reached. When the 49th bust was made, Matt Savage got on the microphone and congratulated ESPN commentator Norman Chad for making his first WSOP cash ever. At the time Norman had about 1000 chips left. Daniel Negreanu left the tables to pick up his cash as well as Barry Greenstein, Justin Bonomo, Ryan Hughes and Andy Bloch. Plus Norman Chad hung on to finish in 32nd place, taking home $3,288 for his efforts. Below is the payout schedule for the final table players:
$159,048
$98,339
$64,346
$44,494
$32,396
$24,775
$19,858
$16,646
$12,123
There were 14 players left that will move on to Day 3. These are the top 9 with chip counts:
Brian Swinford -- 292,000
Chad Brown -- 284,000
William Kohler -- 230,000
Max Ster -- 216,000
David Halpern -- 215,000
Richie Sklar -- 134,000
Zak Gilbert -- 110,000
Matt Savage and Jack Rosenfeldt (tied) -- 106,000
Day 3 -- Final Table

Here are the summary results from the WSOP:

The 2009 World Series of Poker $1,500 buy-in Seven-Card Stud High-Low Split champion is David J. Halpern. Halpern says he plays poker mostly as a hobby. Halpern is a regular player inside the Harrah's New Orleans poker room. Incredibly, Halpern entered this tournament by accident. Two days earlier, he came to the Rio to play in cash games. However, the game he wanted to play (Pot-Limit Omaha) had a waiting list. Halpern reluctantly decided at the last minute to enter the $1,500 Seven-Card Stud High-Low Split tournament, just as registration was about to close. He survived the first day and went on to win the tournament and his first WSOP gold bracelet. Halpern collected $159,048 for first place. He was also awarded his first WSOP gold bracelet. The defending champion from 2008 was Ryan Hughes. He entered this year's tournament and cashed in 29th place.

The final table was played eight-handed. The chip leader at the start of the final table was David J. Halpern. He lost his lead late in the tournament to (eventual runner up) William Kohler. At one point, after holding the advantage most of the day, Halpern was down by more than 2 to 1 in chips to Kohler. But Halpern clawed and scratched his way back into the lead and eventually defeated his final adversary. The final table lasted about seven hours – slightly below average in duration.

What exactly took place we couldn't get, but we know at the end of seventh street, William Kohler had 10 4 9 6 (J 10 Q) and David Halpern had 9 2 4 7 (K K 4).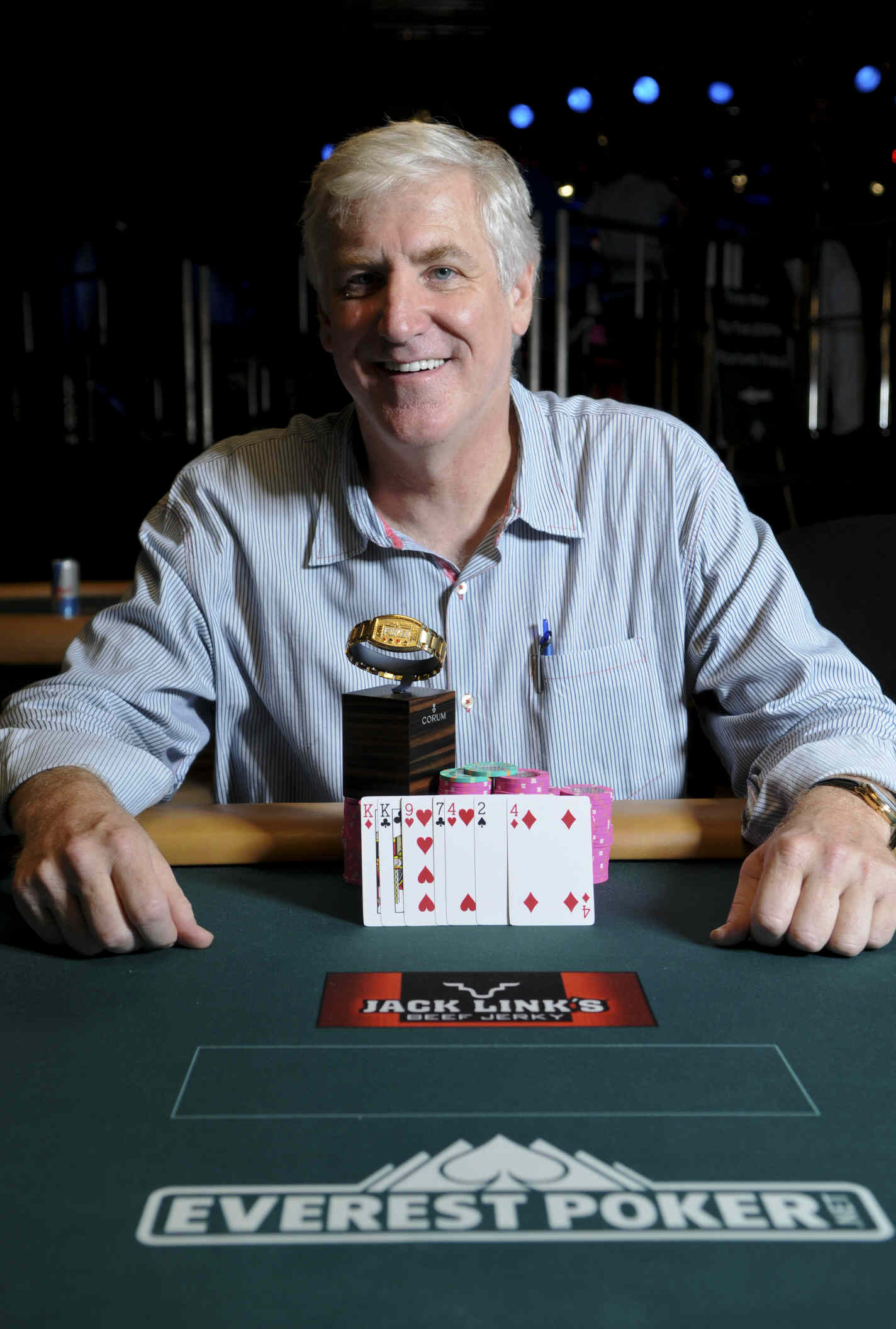 David J. Halpern
David J. Halpern -- $159,048
William Kohler -- $98,339
Dr Max Stern -- $64,346
Chad Brown -- $44,494
Matt Savage -- $32,396
Zak Gilbert -- $24,775
Brian Swinford -- $19,858
Allie Prescott -- $16,646